This year holds a lot of excitement for the best esports players, dedicated fans, and enthusiastic bettors. There are five major championship games and tournaments coming in 2021. Each will feature the world's best teams and undoubtedly draw record-breaking viewership numbers through live streams.
These top 5 esports events 2021 are the League of Legends World Championship, IEM Katowice CSGO, the Overwatch League Grand Finals, the VALORANT Champions Tour, and The Internationals Dota 2 event. Read on for an overview of each of the most anticipated competitions, including dates and prize pools.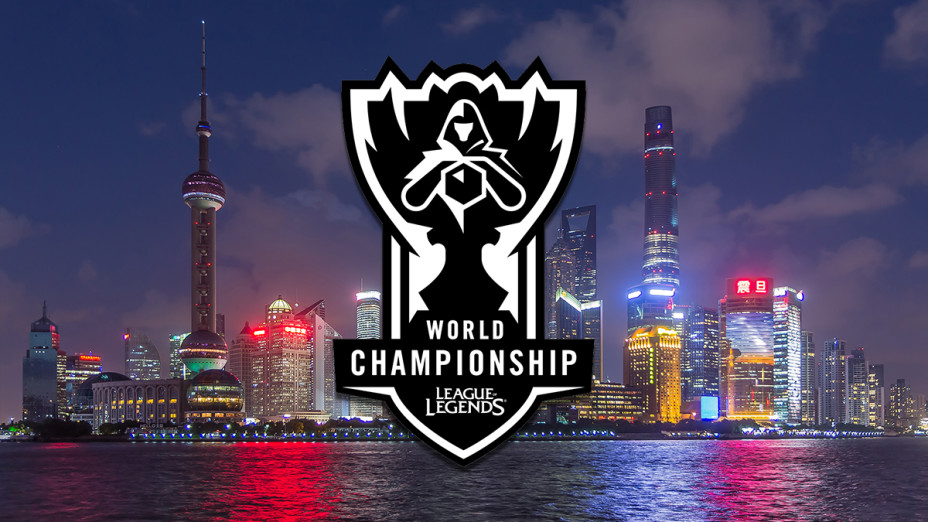 League of Legends Worlds Championship
LoL Worlds Champions is the final event in a very busy gaming season. It was just announced in January that Shenzhen, China will host the World LoL games. At this point, there's very little information available about what to expect from this championship.
Riot Games, the creator of LoL, has not listed any specific dates. In past years, the LoL Worlds' teams would usually meet up to compete between September and November. Those teams are competing currently, but it's impossible to say who will make it all the way. It's also possible that the season could wrap up slightly off schedule given the global circumstances.
No LoL Worlds prize pool information is available at this time. Though everyone is certainly looking forward eagerly to find out which teams will win this year, some fans have their eyes on the upcoming League of Legends Worlds songs. It's become a tradition for popular artists to release new songs in honor of the upcoming Worlds.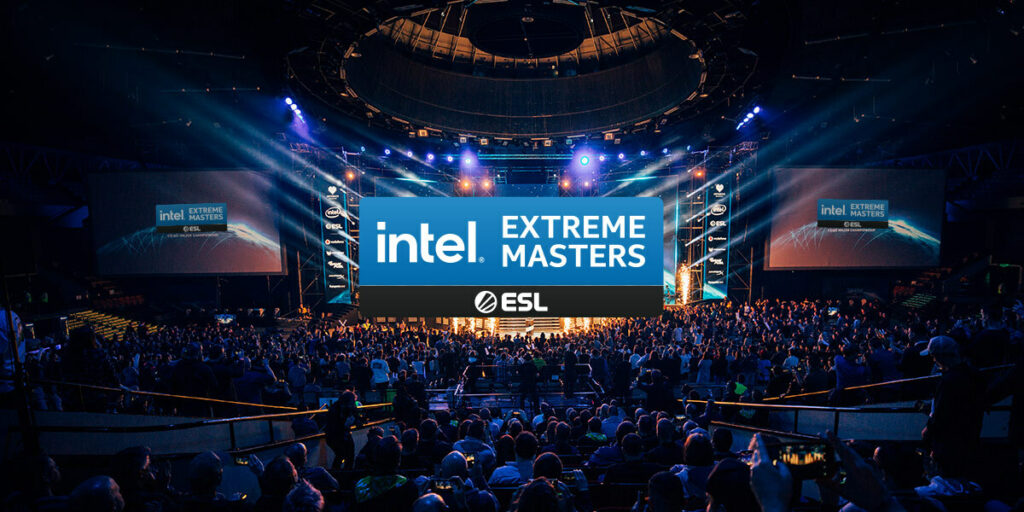 CS:GO: IEM Katowice
The Intel Extreme Masters Katowice 2021 is currently underway. It began on February 16th and will last until February 28th. This is one of the top esports tournaments in the world, which includes both CSGO players and Starcraft II players. While there are 24 teams competing for first place, only one will walk away as the ESL Pro Tour Champions.
The CS:GO IEM Katowice 2021 prize pool is one of the biggest awards for esports prize money. The pool is worth $1.25 million this year, and the competition is tough. The semi final and quarterfinal playoffs will begin on January 26th to help determine which two teams will compete in the Grand final.
At this time, there are eight directly qualified teams. These are Heroic, Team Vitality, Astralis, Natus Vincere, G2 Esports, FaZe Clan, FURIA Esports, and Evil Geniuses. CS:GO: IEM Katowice is an exclusively online event this year. Fans and bettors can tune in through Twitch and watch live streams of each round. IEM is broadcasting in 25 languages for accessibility.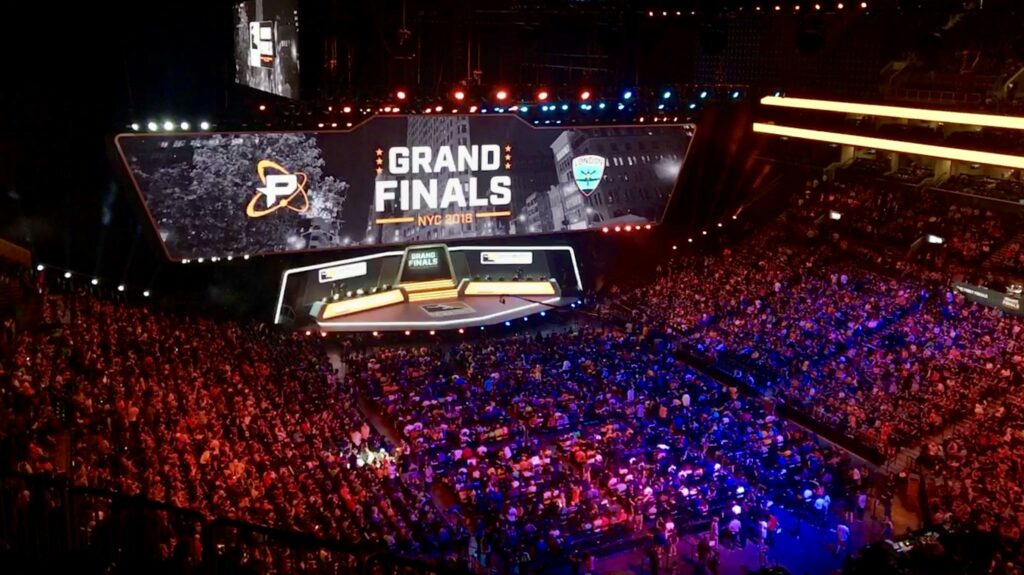 Overwatch League Grand Finals
The Overwatch League Grand Finals are relatively new, even for an esport game. The first Grand Final was held in 2018 and kicked off major interest across esports betting sites. However, their rise to fame was slightly interrupted in 2020 by the pandemic. Blizzard, the owner of the Overwatch League, was intending to shift to home and away games at first.
This year's competition is set to begin online, though Blizzard could switch to in-person games if conditions improve. At this time, there's very little information available. The Finals will kick off sometime in April, but full details regarding scheduling, teams, and other specifics won't be released until the third week of February.
This includes the yet unannounced prize pool. Last year's Overwatch League prize pool was worth $2.25 million, and it's expected to meet or exceed that this year. What we do know is that Blizzard is changing up the format of this tournament after many complaints in prior seasons. This includes improved streaming through YouTube and other user-friendly developments. Check back for more details.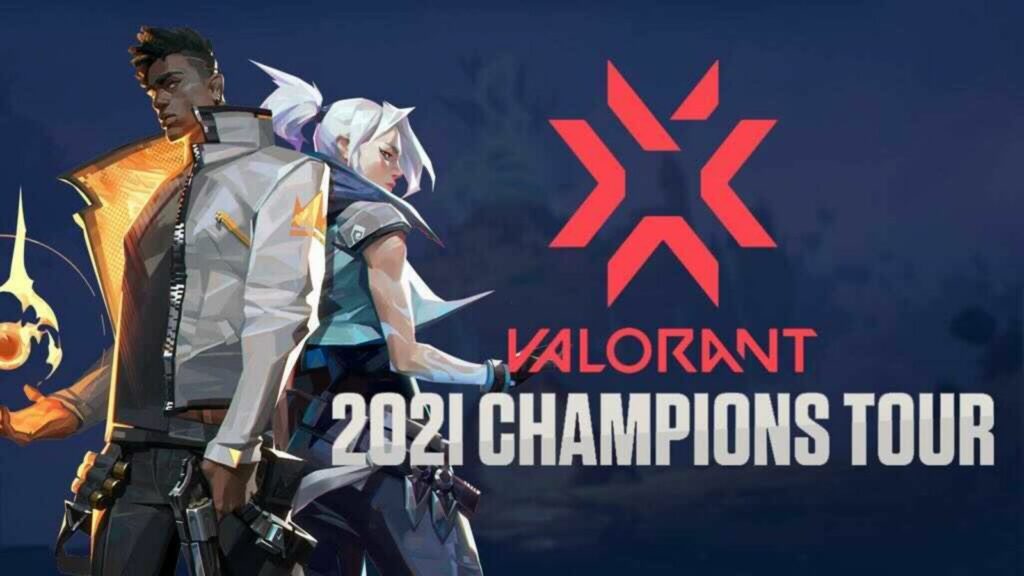 VALORANT Champions Tour
The VALORANT Champions tour is an all-new event that's making its debut this year, with a lot of anticipation. VALORANT is another of the top esports games in the world. Like CS:GO, Riot Games produced this title, and they began organizing this tournament in November of 2020. Now, they're asking the top teams in the world to prepare for battle.
Much is still unknown about this Champions Tour, but there are a few key details that have been released. The season kicked off in January as Riot Games initiated a set of Challenger matches. This will be used to determine the qualifications of the teams and decide who will move up the rankings.
The Challenger matches are staggered throughout all regions of the world. While there are 16 teams competing for a spot right now, that number will slowly be trimmed down. Several Masters will occur in March to determine the final teams. The Champions event will last from November 29th to December 12th. The prize pool hasn't been announced at this time.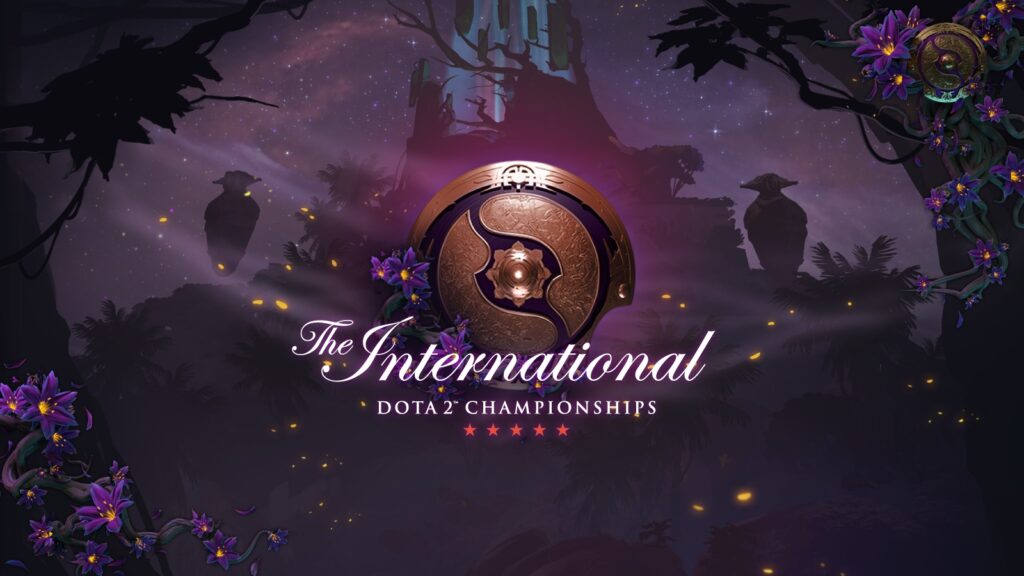 Dota 2: The International 2021
Dota 2 is perhaps the most well-known battle arena games in the world. Countless fans have watched Dota 2 climb the esports charts to surpass the original Dota and land among games like LoL and CS:GO. It holds plenty of record-breaking achievements, like the esports statistic two million simultaneous viewers in 2019.
The first season of matches is already underway for the eight Regional Leagues. There will be two Majors this year to determine who moves up in the rankings as the Dota 2 best teams. The first Major is scheduled for late March, and the second is scheduled for June.
Finally, those at the top of the Dota 2 International standings will face off in Stockholm, Sweden for a shot at The International prize pool. The tournament will begin on August 14th with a prize pool of over $40 million. The pool will continue to grow as more people purchase Battle Passes for additional in-game rewards.